The Bristell can be customized to your needs with paint schemes and canopy class colours.
Paint scheme
Design optional coating: not against any spraying – we are ready to spray plane according to your wishes.
Examples of color schemes can be found in the gallery below.

BRM white

Bristell red
Red, white & black

Air force grey

White, grey & yellow

Bristell orange

Blue & white

White & orange

Blue & silver

Silver & white
Canopy glass
Canopy glass colors: You can choose from four colors of canopy glass for perfect harmonization with your design.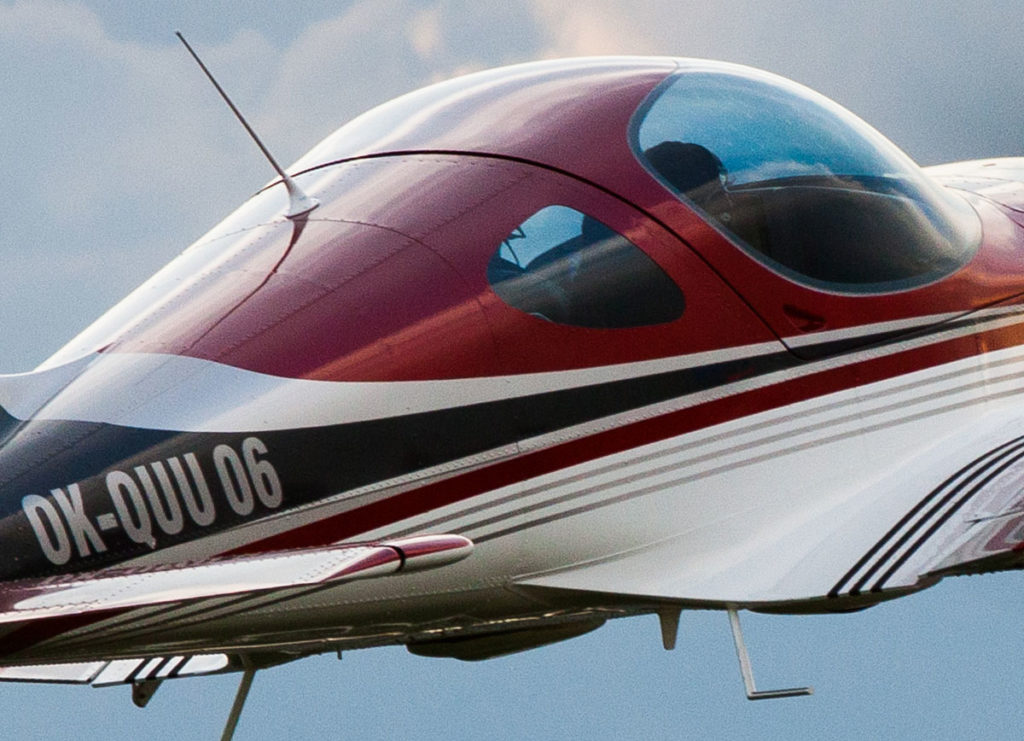 Four different canopy glass colors available
Other options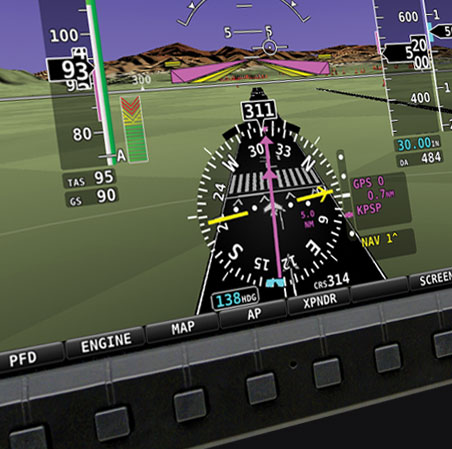 Rescue systems, autopilot, adjustable propeller, …